Como os informábamos hace unos días, el maquillador Gary Tunnicliffe está dirigiendo en estos momentos Hellraiser: Judgment, la nueva película de la franquicia creada por Clive Barker.
Según informa Bloody Disgusting, el actor Paul T. Taylor será el encargado de sustituir a Doug Bradley como Pinhead. A Taylor se le ha podido ver en films como Super o Sin City, en papeles secundarios. De él, Tunnicliffe dijo que «es un actor que está especializado en cine y teatro que aporta una gran presencia física y tiene un poco de Peter Cushing y Ralph Fiennes«.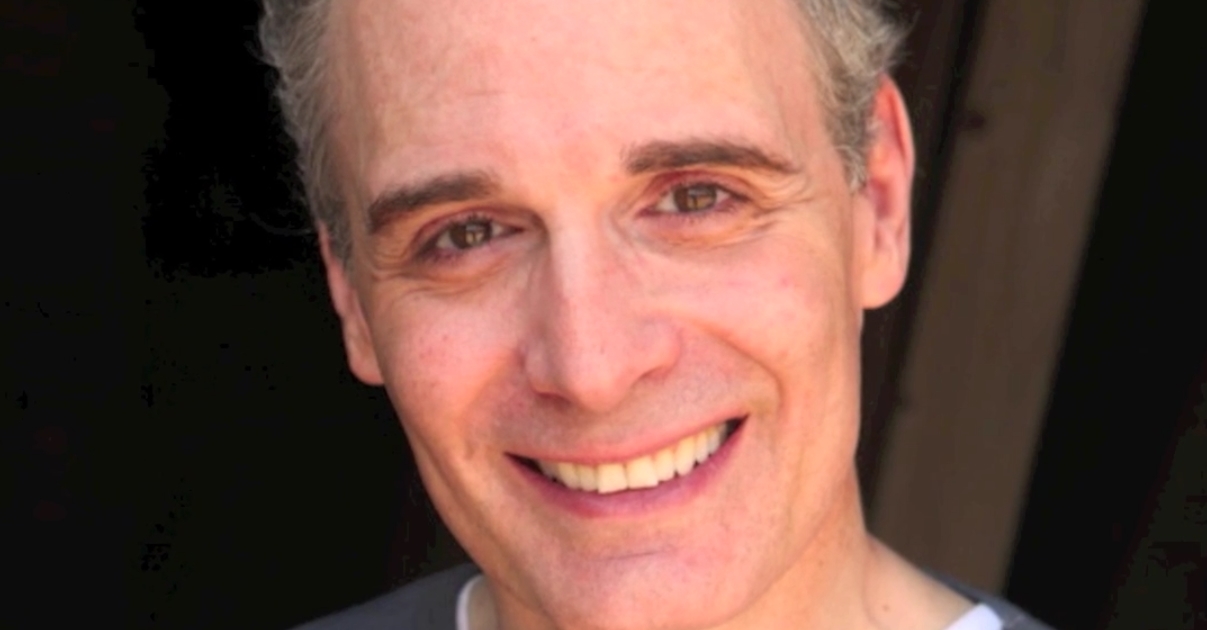 Damon Carney (The Veil, The Hitcher) interpretará al detective Sean Carter, Randy Wayne (To Save a Life) será el detective David Carter y Alexandra Harris (The Veil) dará vida a la detective Christine Egerton. Eso no es todo: Jeff Fenter (The Box, Zero Charisma) es Karl Watkins, Helena Grace Donald (Portrait of An Art Thief) es Jophiel y Grace Montie (Southern Tale) es Crystal Lanning. Heather Langenkamp, la famosa Nancy Thompson de Pesadilla en Elm Street, tendrá un cameo como La Dueña.
Los cenóbitas de Hellraiser: Judgment estarán encarnados por John Gulagher (director de Feast y Piraña 2 3D) en el papel de El Asesor; Diane Goldner (Halloween II, Feast 2, The Collector) como La Limpiadora, Andi Powers será parte del Jurado y Mike Jay Regan volverá a ser Chatterer, un clásico de la saga.
Hellraiser: Judgment nos presenta a los detectives Sean y David Carter, quienes persiguen a un sanguinario asesino en serie. Al juntar fuerzas con la detective Christine Egerton, profundizan en un espiral de terror que puede que no sea de este mundo.
Hellraiser: Judgment es la décima película de la saga. A la primera, estrenada en 1987, le siguieron siete secuelas: Hellbound (1987), Infierno en la Tierra(1992), Bloodline (1996), Inferno (2000), Hellseeker (2002), Deader (2005) y Revelations (2008). Solo las cuatro primeras se estrenaron en cines.